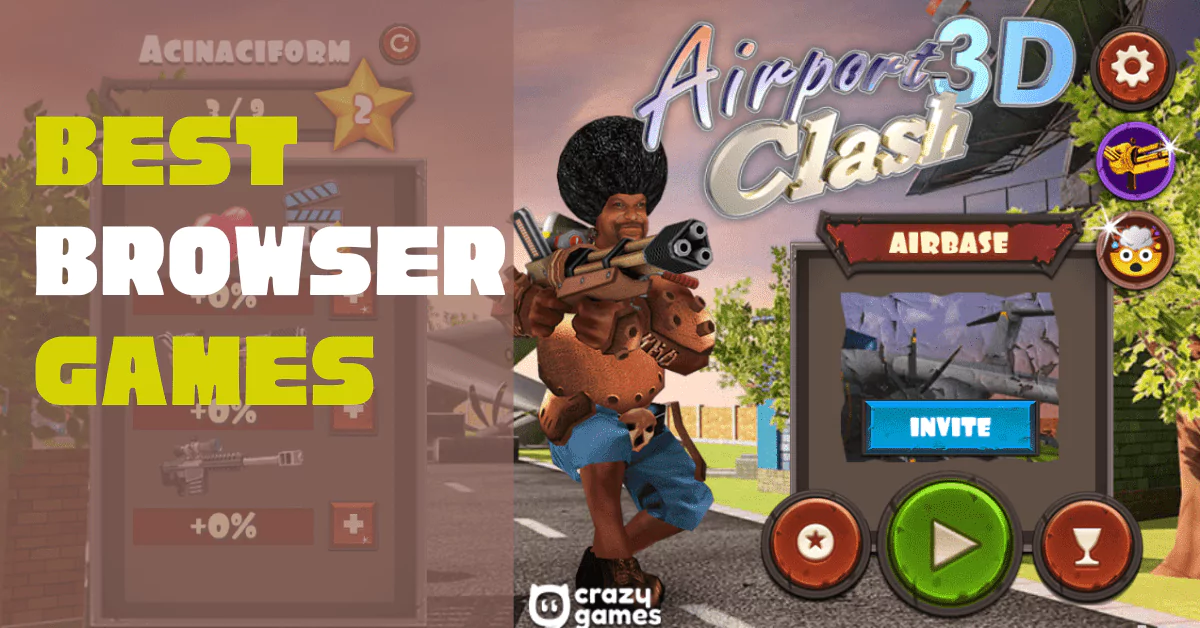 Our mission
To provide our readers with well-written and well-researched articles free from Hoaxes or false information that can be found on the internet.
Mirageportal will give some valuable guides, tips, reviews, and about games.
About Mirageprotal, Origin, and Its History
Mirageportal was started by a guy called "Mirage" he is an introvert who loves spending his time on the internet. He is always inside his home, thus giving him a lot of time to explore a lot of things on the internet and playing video games.
In the early days of 2015, Mirage started to wonder how he could earn money on the internet, He explored many ways to earn money including Crypto, using the power of the internet how to earn from it until he discovered blogging. 
He learned how to start a blog at the end of the year 2015, ways to build and design his own website, how a search engine works, its algorithm, affiliate marketing, and Digital Marketing, and continuously learned about Search engine Optimization or SEO.
He learned everything that he needed to run his website including focusing on SEO.
The year 2016
In the year he started his first website, it doesnt look professional but it serves as the foundation of his learning about websites, blogging, digital & affiliate marketing, and SEO. It serves as a training ground for his learning and improving all his mistakes.
The year 2018
In the year 2018 after exploring blogging, and refining all the skills he needed, he decided to take everything seriously, improving the design, adding more content, and using a TLD domain name which is "Mirageportal.com".
Topics 
Mirageportal.com started as a tech website in 2018 since Mirage is a tech enthusiast he shares his knowledge about tech, new gadgets, and crypto using Mirageportal. He decided to add a gaming topic on Mirageportal since not he has been playing video games since he was a child, playing all game genres and all popular games since he was in grade school until now.
He is a real expert in gaming since he spends lots of time playing games and exploring the internet, as a gamer he notices that there are a lot of websites about games that don't provide much value, they did not even play the games which is why they can't fully understand about the game, thus brings him an idea to add gaming topics on Mirageportal to share his real expertise on video games.
Publishing reviews that are played manually, gaming tutorials that play countless hours just to fully understand the games that provide guides and tutorials that have true value to readers.
Years pass by and it's 2020, and Mirage has gained more and more experience as a webmaster by managing Mirageportal. His experience and continuous learning about SEO, building a website, affiliate marketing, and managing his hosting for years taught him a lot.
And in 2020 he decided to add another topic about hosting and blogging sharing all the experience and expertise that he earned over the past years. He also reviews different software and tools that he uses to provide awareness to all readers if the items are worth buying or not.
He also added another topic about ways to earn money online by sharing all the methods that he knows to earn money on the internet. He has 8 years of experience in exploring ways to earn money and now sharing it with all his readers so they can also make money without leaving their homes.
In 2023 and years to come Mirageportal will only focus on topics like Tech including crypto, Games, hosting, and how to earn money online. Providing guides, reviews, tutorials, and listing articles about what to choose like the best gadgets, best games, best hosting, best software, and best method to earn money.
Always remember that Mirageportal isn't a general topic website, it is just focused on topics they are good at which are tech (including crypto, tools, and software), games, hosting, and earning/making money online.