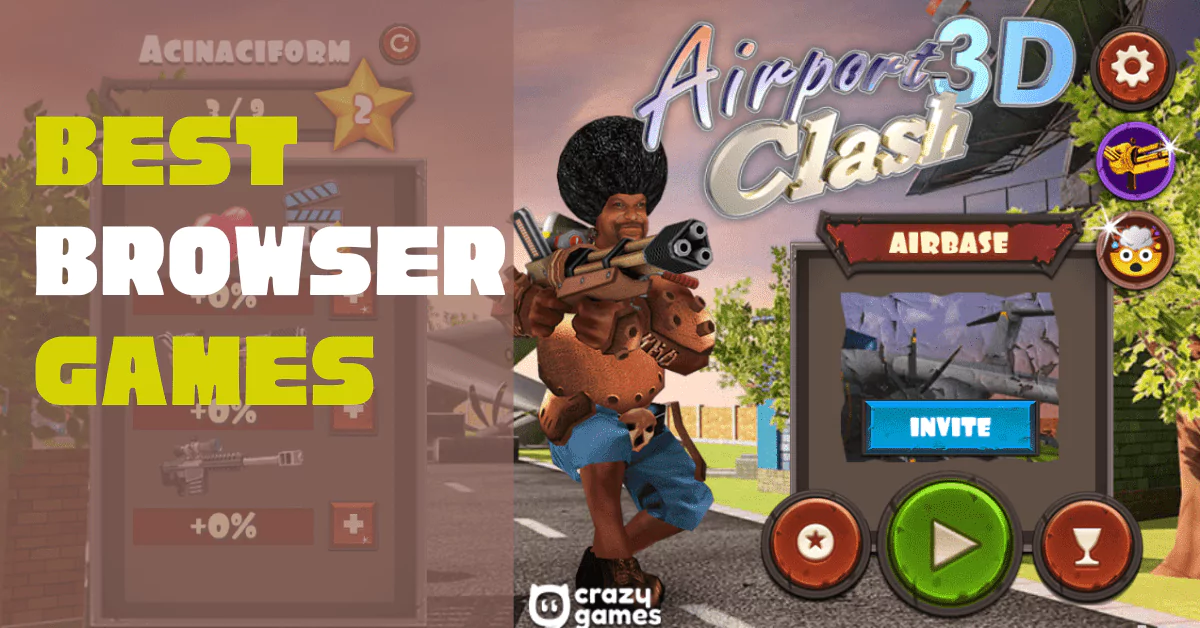 Our mission
To provide our readers with well-written and well research articles free from Hoaxes or false information that can be found on the internet.
Mirageportal will give some valuable guides, tips, reviews, and about games.
About Mirageportal
Mirageportal is an online publication that is focused on video game content like mobile games, PC games, NFT games, play to earn games, crypto games, blockchain games, android Games, browser games, or anything that is related to gaming.
It was founded in the year 2017 by Mirage, an avid gamer, and webmaster that has a lot of experience in all genres of video games.
Mirage is playing different kinds of Video games for more than two decades since he was a child. He uses the name Mirage on this website because Mirage is an IGN (in-game name) that he commonly uses in all Video games that he played.
As the owner of Mirageportal, Mirage played and test all the games that will be featured on this gaming website, as a gamer with a lot of experience with different games it helps him to familiarize different games and share some tips, tricks, guides, and all gaming information.
Mirage is also a tech enthusiast, and domain investor, giving him knowledge about the latest technology, and domain names.
As a tech enthusiast and domain investor, you can expect that he will provide some useful information about technology, domain names, crypto, and how to earn money online in Migeportal.
Mirageportal will be your reliable source for play-to-earn games, tech, domain names, how to earn money online, and a lot more.