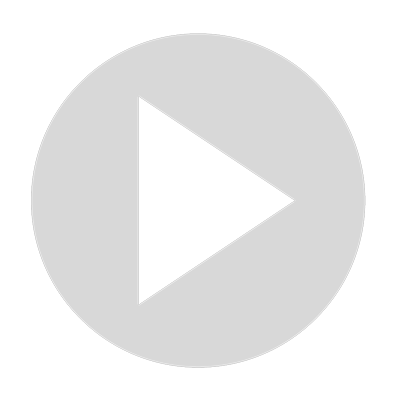 10 Proven Ways To Earn Money At Home - Mirage Portal
are you looking for some ways how to earn money online? or want some extra bucks on your wallet?.

In this video, you will learn different ways how you can earn money online.

1. Buy and sell domain name
2. Play NFT games or Blockchain games
3. Online surveys
4. Start a freelance job
5. Selling photos online
6. Selling Infographics
7. Selling Unused Gift cards
8. Selling game accounts
9. Start a Youtube Channel
10. Start a website

All of these are proven ways on how you can earn money online while staying at home.


Show More
Show Less
Latest Videos
0:36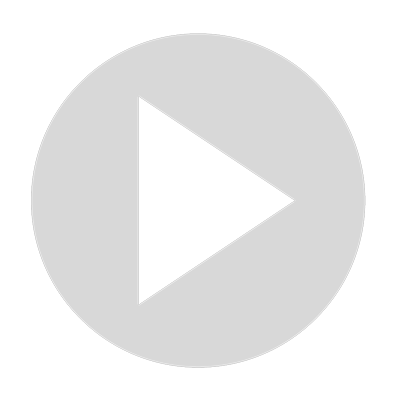 W️izardia Tournaments - the Alpha Version of the Game are LIVE ️
12:02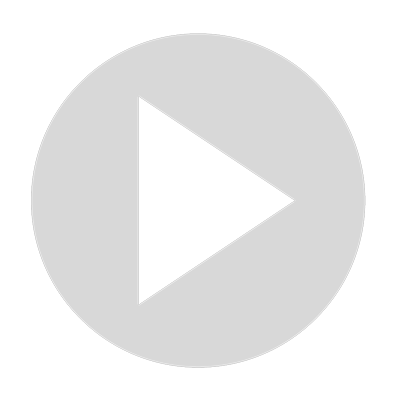 How To Start A blog For Free Video Tutorial
7:59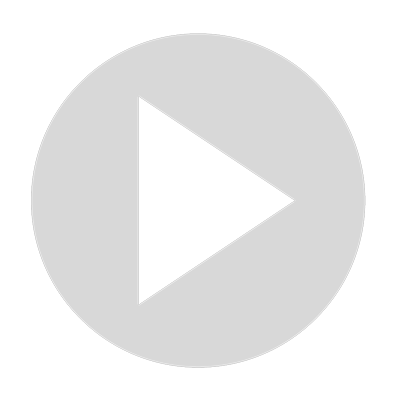 3:40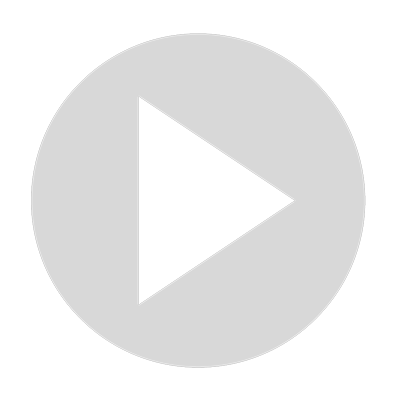 How to Install Wordpress On Cloudways In 2022
0:00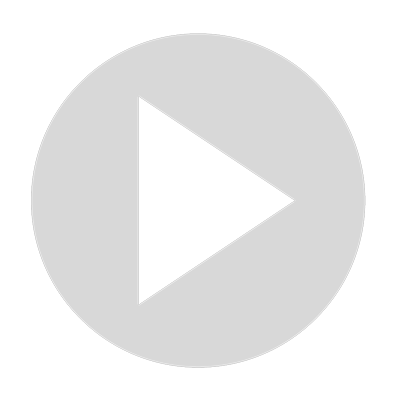 Gunship Battle: Crypto Conflict How To Use Ship XP
46:32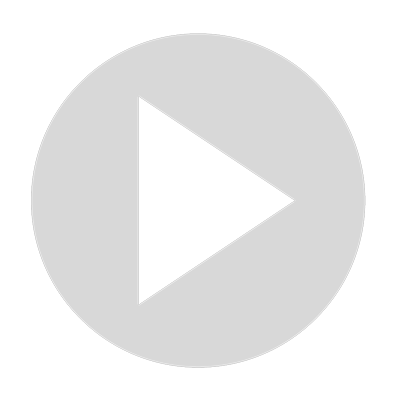 Ni no Kuni Cross Worlds Gameplay Walkthrough
2:02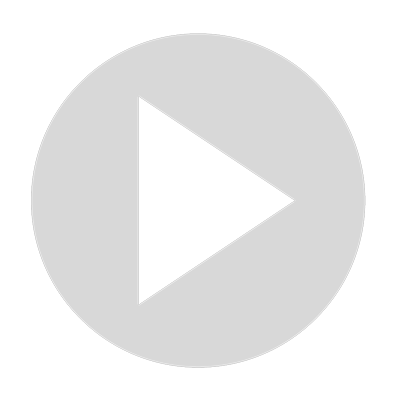 How to Connect Marblex Wallet to Ni no Kuni Cross Worlds
16:32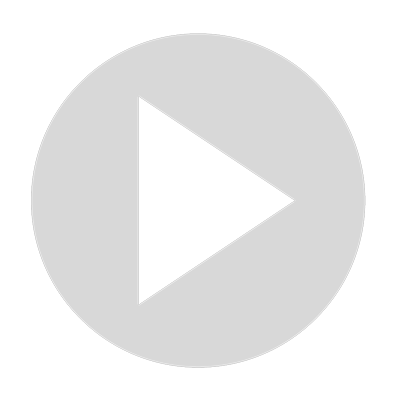 25:34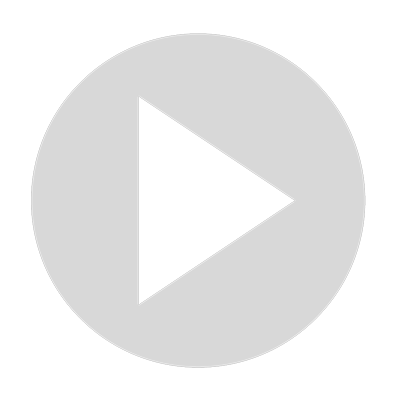 Gunship Battle: Crypto Conflict Gameplay Walkthrough
35:58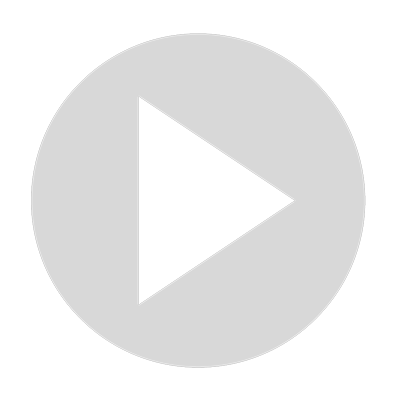 Planet Ants Android Gameplay