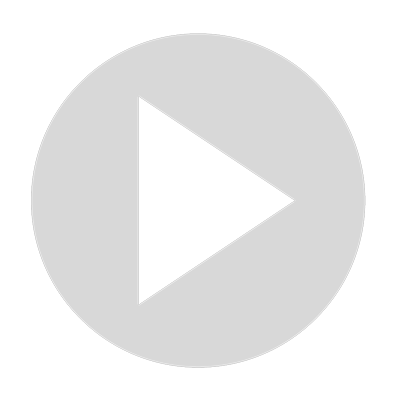 Illuvium Gameplay Trailer
One of the most awaited AAA NFT games, this game may change the concept of play to earn games.

I have a lot of expectations about this upcoming NFT  game illuvium, the graphics looks gorgeous and the the gameplay might be amazing.

Let's just wait for this upcoming NFT game to be released, and let see if the hype really worth the wait.
Show More
Show Less